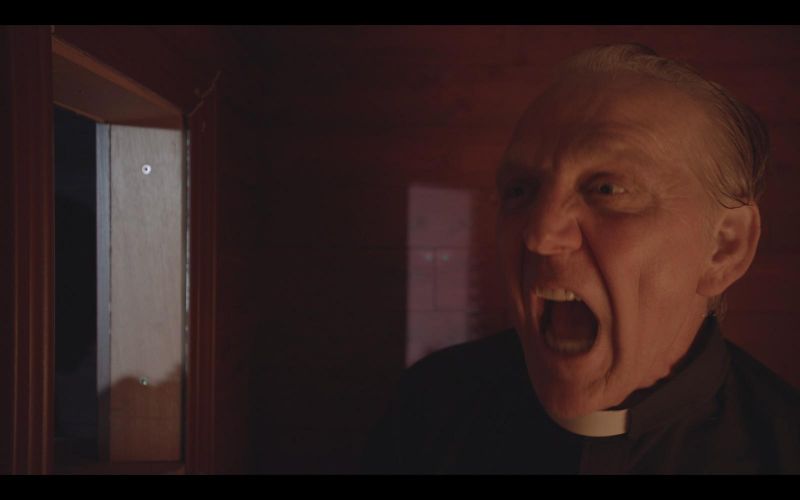 An actor prepares.
The key to any great performance is preparation.
There are two kinds of performance anxiety. One is nervous tension that hits before and during performance, it is a combination of body tension and sheer fright, it is hard to think clearly. Why? Because you are not fully prepared and believe me it will keep you from connecting to a real-life experience on stage, in film or on the tele.
Then there is the kind of anxiety that comes just before you make your entrance or when you hear, action, that an actor who is truly prepared experiences.
Will you be nervous? Yes, but it will not be full of that awful tension that shuts down an artist's connection to their work. This is different. It is full of thoughts and ideas backed by research and rehearsal. Because you are prepared your thoughts will be about the character-the person you are playing, your fellow actors, the story the writer, or playwright is telling and how your character fits in to the big idea of the story. You are ready to give it absolutely everything you got from moment to moment. Your work, your preparation, has a power to it and going to the places you'll go during your performance WILL cost you something physically, spiritually, and emotionally. This is the kind of nervousness that a real artist lives for.
How does an actor prepare? There are many techniques and schools of thought and I have personally incorporated a lot of different approaches that I have learned from experience and from a few of the best teachers in the country. What I have learned to be the most important part of your preparation is to study and breakdown the text. The more you go through the text, to breakdown what your character is doing within the context of the story and/or scene for commercial work, is all part of getting to the heart of your best performance. A great coach will have the tools to work with you to break down the text and find the overall intent of the writer to get to the heart of a character. When you find that out, you have a good chance at a great performance.
Having a coach can help keep you stay teachable and be direct- able. A directable actor is a welcomed blessing to any solid director.
Remember cream always rises to the top. The more professionally you prepare the better actor you will become, you will get more call backs, and your odds go way up you will be booked.